In order to eliminate the doubts of the senior executives and general counsels of companies about the integration of anti-Trust law enforcement authorities, and help them understand the current status and future after the integration of the three departments, the Salon of Legal Guru Club has launched a special program and invited Mr. Ren Yong, the Managing Partner of T&D Associates, to speak in the salon on May 17, with the speech theme of "Current Status And Future after the Integration of Anti-Trust Law Enforcement Authorities".
Theme: Current Status and Future after the Integration of Anti-Trust Law Enforcement Authorities
Time: May 17, 2018
Agenda:
15:30-16:00 Sign-in
16:00-18:00 Keynote Speech
18:00-19:00 Free Exchanges
Location: 1F, Unit 2, 15# Building, Jianguomen Diplomatic Residence Compound, Chaoyang District, Beijing
Speaker: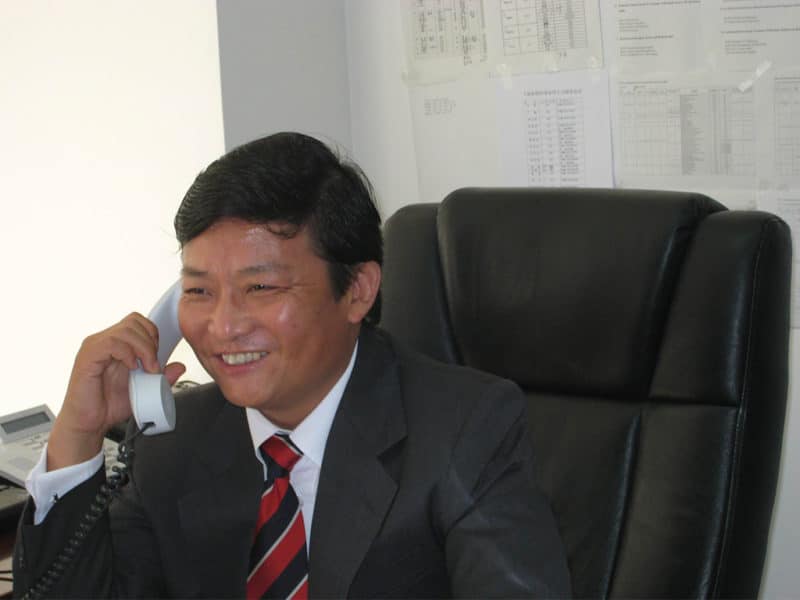 Ren Yong   Chief Lawyer of T&D Associates
Mr. Ren once worked in the central governmental department of China for many years and then served as the foreign law expert in a US law firm before he founded the T&D Associates. Mr. Ren has practiced for many years with expertise in anti-Trust, anti-dumping, direct foreign investment, M&A, litigation and international trade arbitration, especially in the fields of international trade and anti-Trust, and has provided excellent legal services for many multinational companies. Mr. Ren is an arbitrator of the China International Economic and Trade Arbitration Commission and the Hong Kong International Arbitration Centre. He is also a legal advisor of local government and a professional member of the Beijing Lawyers Association. He has carried out in-dept study in the anti-Trust field.